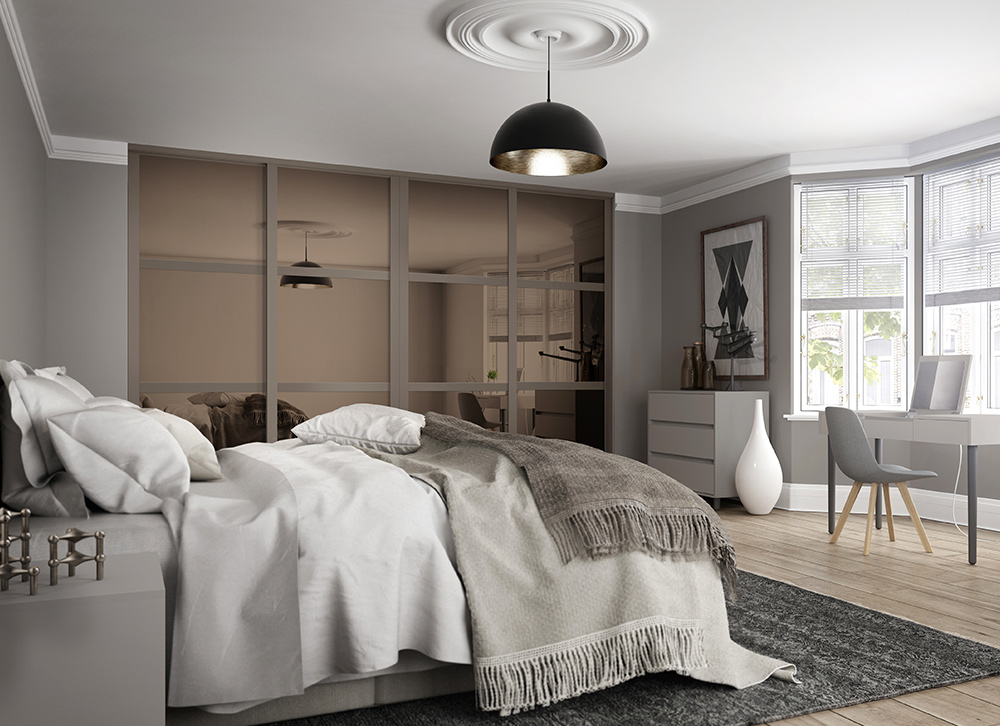 Reliable Interior Designing Consultancy in Kerala
At D-MAX Interio we are adept at bringing the client's vision into fruition. Our team has constantly challenged the conventional way of thinking and thus given a new dimension to interior designing, we take a holistic overview of each project so that every aspect is fully integrated and cohesively in line with the brief. With our transparent costs, luxurious design vision, and automation-led approach, we've completed several residential & commercial interior design projects that exceed the satisfaction of our clients.
Our forte is not just to deliver a design but a place that creates memories and is the epitome of quality & automation. We are now established as a leading interior design consultancy with an extensive project portfolio in some of Kerala's most exclusive areas.
Connect & Understand

We meet and understand the client's interior design requirements. We then move onto assessing the space. That is followed by the layout planning and mood board.

Brainstorm & Ideate

We work on the conceptualization and design iteration. We provide interior design solutions to suit the needs of the space and help create an experience.

Design & Create

We do a 3D design, technical drawings and select materials for the project. We get involved in the details of every inch of the interiors.

Budgeting & Execution

We get the BOQ approved by client and supervise factory production and execution of interior work at site.
[ about company ]
From Sketch to Life
Our services (our scope of designing)
We at D-MAX offer full-service residential and hospitality interior design, project management, product sourcing, bespoke furniture design and more.
How we work (planning and execution)
Guided by clear style principles and architectural expertise, we always see beyond the bounds of a brief to discover surprising and inspiring possibilities.
Reasonable prices (budget planning)
At the promised quality and timeliness of contract performance, our rates are reasonable & transparent for the services offered. Our team will assist to choose an efficient budget which will be affordable in its class ensuring great value for money.
Implementation (time frame for designing and execution)
It depends on the scope of the work. The time to complete a turnkey interior project may range anywhere from 1.5 months to 6 months.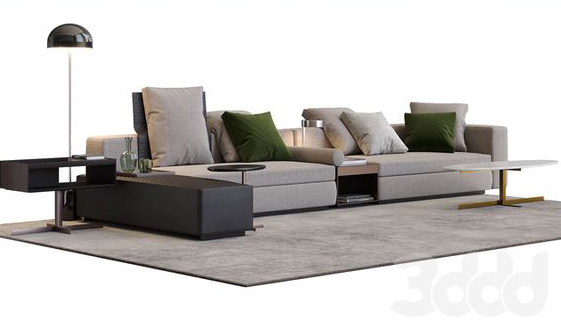 [ our portfolio ]
Some of Our Works